Large Lisa 2020 Calendar now with free tour programme worth £10
Large A3 Size Calendar with free tour programme
This bundle also includes: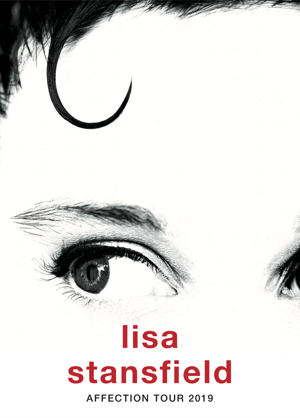 Affection 2019 - Limited edition Tour brochure with free P&P
Limited edition A4 size tour brochure with free postage and packing
Don't miss out on the chance to purchase a limited edition brochure for the Affection 2019 UK and European tour. Filled with never seen before photographss, articles, interviews and information of the 30 years since Affection was first released.
This bundle also includes: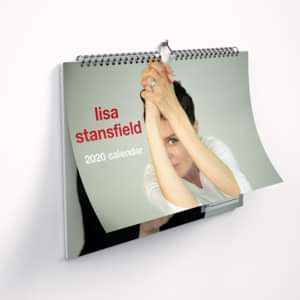 Lisa - 2020 Calendar
Grab yourself a limited edition 2020 calendar of our beautiful Lisa. Never seen before photographs on this wonderful calendar... a must for all Lisa fans.