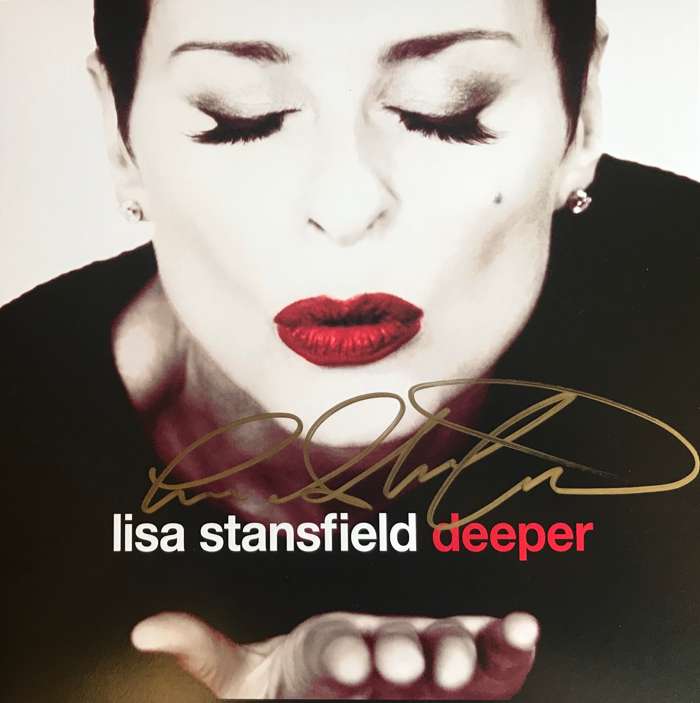 Deeper 12" Vinyl Album (Signed by Lisa)
Limited amount of Gatefold 180 gram vinyl 2 x LP signed by Lisa.
"Deeper" sees Lisa back to her classic sound of her 'Affection' album and includes "Billionaire" "Everything" and "Never Ever" plus a beautiful version of "Ghetto Heaven". Grab yourself a signed copy while you can.